J. Scott Gombar, PE
2017 FICE President
I am happy to announce that this year's FELI class is at capacity with 40 students. Thank you to FELI Chairman J.W. Hunter, PE and all of the Florida firms who stepped up and filled the roster with tremendously talented engineers. The 2017 FELI Class will be exciting and led by distinguished Co-Chairs Clay M. Tappan, PE, BCEE and Timothy P. Brodeur, PE. I would also like to send out my congratulations to Kevin Crump, PE, LEED AP, for being selected as the FELI Class of 2016 representative to serve on the Leadership Institute Steering Council (LISC).
The 4th Annual Automated Vehicle Summit will be held on November 29th and 30th at the Tampa Marriott Waterside Hotel. We are expecting the attendance to exceed 450 individuals. Registration is open and hotel reservations are going fast. Don't be left out, sign up today!What a great opportunity to have your firm, technology or product be on display at this exciting summit. Exhibitor and Sponsorship opportunities open today.
To view FICE Update, click here.
To view all of President Gombar's message continue reading below....
---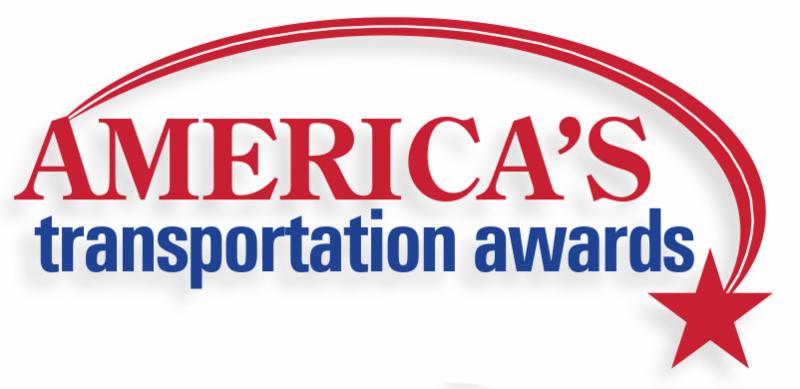 Voting Now Open for America's Transportation Awards
By Staff, Florida Department of Transportation
The Florida Department of Transportation's (FDOT) Eller Drive Overpass project was nominated as one of the Top 12 Transportation Projects by AASHTO, AAA, and the US Chamber of Commerce and voting is now underway. FDOT is now in the running for the national Grand Prize and the People's Choice Awards. The awards come with a $10,000 prize that DOTs can use for educational scholarships. To vote, go to: https://americastransportationawards.org/. Click on 2016 Finalists and vote for the Eller Drive/Intermodal Container Transfer Facility Overpass project. You may vote once a day.
---
---
ACEC/PAC is the primary weapon in our industry's political arsenal to help elect candidates to office who support pro-business, pro-engineering positions. ACEC/PAC is bipartisan and operates out in the open in full compliance with the Federal Election Campaign Act and applicable state laws. Supporting political programs like ACEC/PAC is the best thing we can do to make sure engineering firms have a voice at the table when key decisions are made affecting our future.
ACEC PAC 2016 Fall Sweepstakes
ACEC PAC 2016 Contribution Form
ACEC PAC 2016 Recurring Contribution Form
PAC Permission Form 2016-2020
2016 Contributor Benefits
---
4th Annual FAV Summit
Tampa Marriott Waterside Hotel
November 29-30, 2016
Hosted by the Florida Institute of Consulting Engineers (FICE)
Online Registration

---