FBPE Quarterly Connection Newsletter - October 2016
---
4th Annual FAV Summit
Tampa Marriott Waterside Hotel
November 29-30, 2016
Hosted by the Florida Institute of Consulting Engineers (FICE)
Online Registration

---
---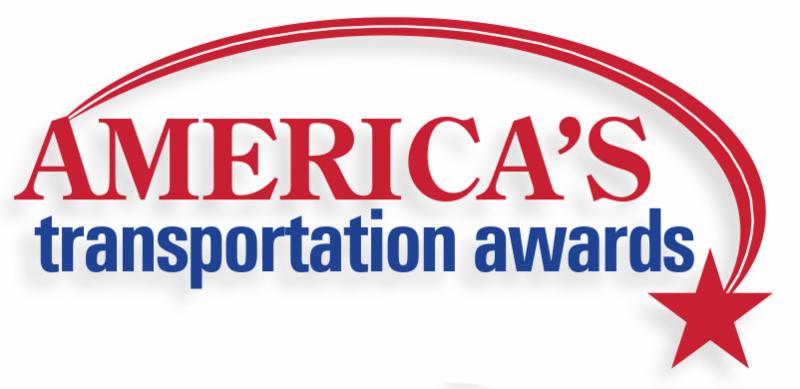 Voting Now Open for America's Transportation Awards
By Staff, Florida Department of Transportation
The Florida Department of Transportation's (FDOT) Eller Drive Overpass project was nominated as one of the Top 12 Transportation Projects by AASHTO, AAA, and the US Chamber of Commerce and voting is now underway. FDOT is now in the running for the national Grand Prize and the People's Choice Awards. The awards come with a $10,000 prize that DOTs can use for educational scholarships. To vote, go to: https://americastransportationawards.org/. Click on 2016 Finalists and vote for the Eller Drive/Intermodal Container Transfer Facility Overpass project. You may vote once a day.
---
You can now start planning your local legislative events.
See below the Committee schedule (they will not be in district at this time, rather in Tallahassee).
Helpful tips on legislative events.
In preparation for the 2017 Regular Legislative Session, please be advised of the schedule for interim committee meetings:
Monday, December 5th – Friday, December 9th (House of Representatives)
Monday, December 12th – Friday, December, 16th (Senate)
Monday, January 9th – Friday, January 13th
Monday, January 23rd – Friday, January 27th
Monday, February 6th – Friday, February 10th
Monday, February 13th – Friday, February 17th
Monday, February 20th – Friday, February 24th
The Regular Session will convene on Tuesday, March 7, 2017.